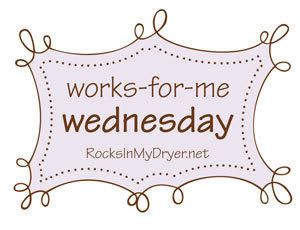 My children have astma & I have
MCS (Multiple Chemical Sensitivity)
so most frangrance smell both us.
So I have learnt to be very creative!
When they first came out with those
cleaning wipes I would think I would
love to use those. How cool! What a
great idea. I knew I never could use
them because most cleaners I simply
cannot use. So one day I saw a lady
in the store she was demo the glass
cleaning ones and I thought well it
looks no more than a baby wipe.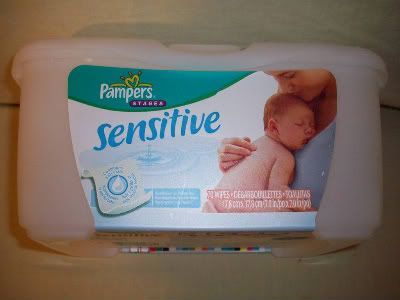 I already had my favorites at home.
So I just gave it a try. It worked so
GREAT! I was hooked right from that
day! It lets you use any cleaner you
choose. I have several boxes in different rooms.
To see other works for me Wednesday posts be sure to
visit
rocksinmydryer
were all over there every Wednesday!