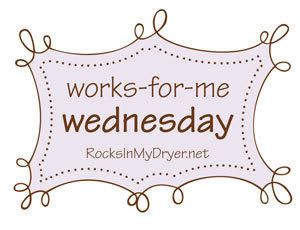 I have decided to share one of my
other tricks today! All of my children
have astma or are Multiple Chemical Sensitive
to some degree. So when they were babies
the frangrace in Johnson & Johnson baby
powder or other baby powders
would make there astma flare up.
So what did I do instead of baby powder?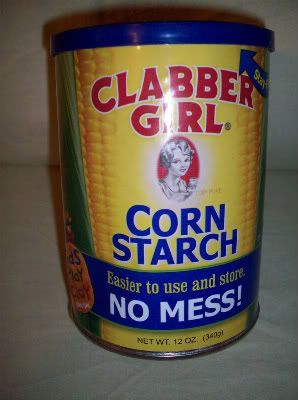 I used just plain corn starch!
There is no smell and it didn't
cause any more reactions!
Thats what worked for me!
A money saving idea would be to
buy a container of baby powder and mix
it with cornstarch maybe half and half!
To see more Works for Me Wednesday's