Anyone that knows Kayla knows she loves to dance and has been dancing since she was 2 1/2 years old! I wanted to share with you one of her many dance pictures this one from her recital when she was 4 years old!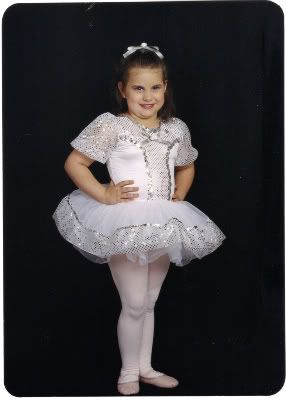 A few weeks ago Kayla hurt her knee while doing a dance leap with her sister! I took her to the ER right away, xrays & all. A few days later to her Dr. for a follow up then for a MRI. Now a the report from the MRI came back and it said Kayla's knee was hurt worse than what we had thought.
So here we are at the Children's Hosiptal with Kayla getting her knee checked. She was so upset saying to the Dr. – I CAN'T DANCE! As her eyes were about to tear he said I will fix your leg and you will be able to dance again soon.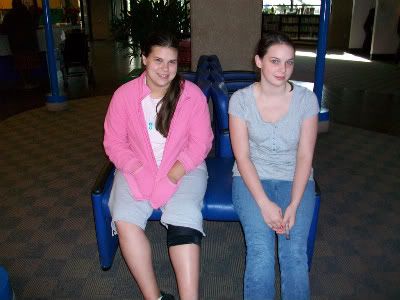 He fitted her with a knee brace and said 6 weeks of therapy. That she will probably need surgery.
Jonathan is making the most of his day by enjoying the Holiday train at the Children's Hosiptal! The girls also remember playing with this same train when they were little. The Children's Hosiptal always has it set up at Christmas time with buttons for the children to press.
I knew I was forgetting things I was supposed to be doing or should had been done by now. Its now Christmas Eve. So much left to do I and did not have enough time. We have a tradition of going to Church on Christmas Eve and watching a live Christmas Play. My husband had to work late he was not getting off in time to go.